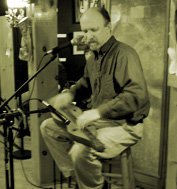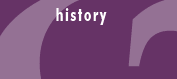 ampers& gallery: PAST EVENTS
ARTIST-OF-THE-MONTH EXHIBIT
LISA REINKE | features
march 17–april 14, 2006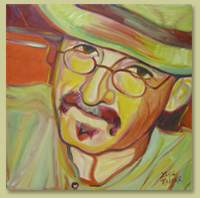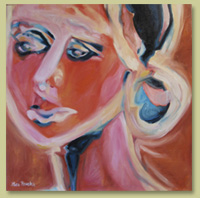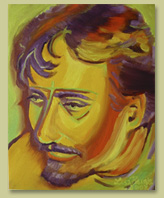 Opening Night Artist's Reception, Fri, 3/17, 6–8 PM
With bold and colorful interpretations of human facial features and characteristics, "Features" will be on display from March 17 through April 14. The public is invited and encouraged to attend the Artist's Reception on Friday, March 17, from 6–8 PM. Bring your family and friends and come celebrate art, friendships, humanity, and the wearing o' the green!
"Celebrate color in the shape of a nose; in the curve of an ear, or the mask of the eyes; in the lines of the lips; and the hair. Most of all, remember the humanity in humanity," says Barrington artist Lisa Reinke. Lisa will showcase a collection of paintings—including several new works and a few old favorites—entitled "Features," at Ampers&® Gallery in Newmarket, NH.
In Lisa's works, all rules of proportion and realism learned in art school have been flung to the winds. "I find myself increasingly in awe of the artists who have come before me and broken many of the rules. It takes a kind of artistic bravery to get beyond the safety of the basics," says Reinke. She "treats oil paints, the Queen of Mediums, like children's finger paints," and readily succumbs to preconceptions about the human face instead of looking at the true shapes of anatomy. (This, by the way, is one of the first things you are taught as an artist not to do.) Lisa has stayed true to her personal vision of color, balance and contrast. The result: A strangely compelling painting style that somehow works, yet is an affront to every artist's education. And that suits her just fine.
"The human face inspires me," says Reinke. "As humans, we respond to its image beyond all others. For all its familiarity, we rarely pause to consider the face as a visual form, something more than the recognition of a friend or an interaction with a stranger. I paint the face in ways to cause the viewer to reconsider its splendor and renew faith in all things human. You will recognize yourself, someone, everyone and no one in my faces."