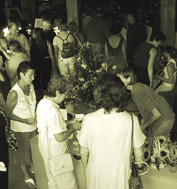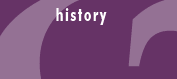 ampers& gallery : OPENS JUNE 20!
presented in partnership with the lamprey arts & culture alliance's
ARTIST-OF-THE-MONTH SERIES
CANDACE REED STELLA | the emerald isle through an artist's eye
june20–july 2, 2009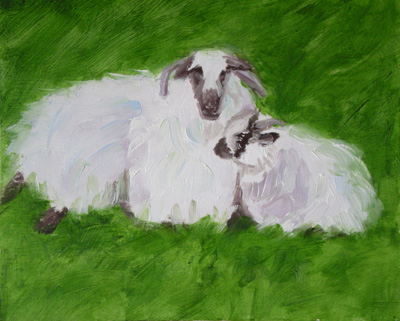 Next up in LACA's popular artist-of-the-month series, is a lovely collection of smaller canvases, created by Newmarket, NH, artist-teacher Candace Reed Stella. The exhibit, inspired by the artist's recent trip to Ireland, has a beautiful simplicity that captures the true spirit of the Irish countryside perfectly. Join us for her opening on Saturday, June 20, from 11 AM–2 PM.
ABOUT THE ARTIST
With a degree in fine art, Candace paints, prints, and collages horses, landscapes, and abstractions. For over 10 years, New Mexico has been a favorite spot for painting. Her work has been shown in New England, Vancouver, and New Mexico. This is her second solo show at Ampers&, her first being "Second Chances," in February 2008.
About Ampers&
The gallery at Ampers& Studio (125 Main Street, at Rivermoor Landing, lower level) is located in the historic "No. 6 Mill" of the Newmarket Manufacturing Company, which sits on the bank of the Lamprey River, in the heart of downtown Newmarket, NH. The volunteer, non-profit gallery is exclusively dedicated to exhibits featuring Lamprey Arts & Culture Alliance (LACA) artist-members and Newmarket-centric exhibits. Normal gallery hours are Tue-Wed-Thu, from 2-6 PM* or by appointment. Please call ahead to verify: 603-659-6823.
About LACA
The Lamprey Arts & Culture Alliance is a private, member-supported, volunteer non-profit organization, whose purpose is to support the arts, culture and heritage of Newmarket and its surrounding communities. For more information, visit their website at www.lampreyarts.org.
*Hours may change to facilitate client meetings and project deadlines. Call first to verify: 603-659-6823.